Our flagship products and services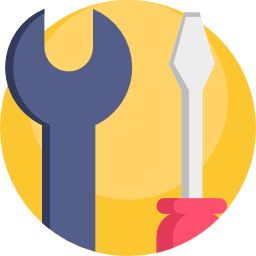 After sales service
Repair, overhaul, adjustment, update, calibration...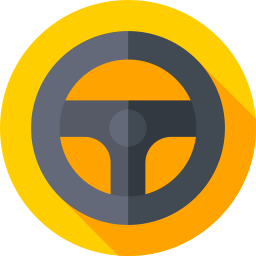 Assembling MODS
Installation of the Mod, complete cleaning, update, calibration...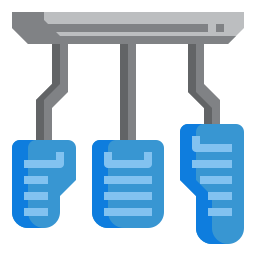 Precision potentiometer with metal pinion
T3pa/TGT And T3pa-Pro Compatibility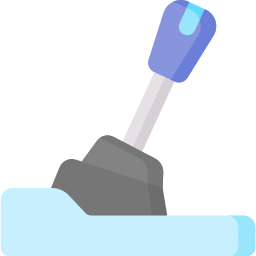 Upscaliber
Stiffener, pens, knobs, clamping ring, barrels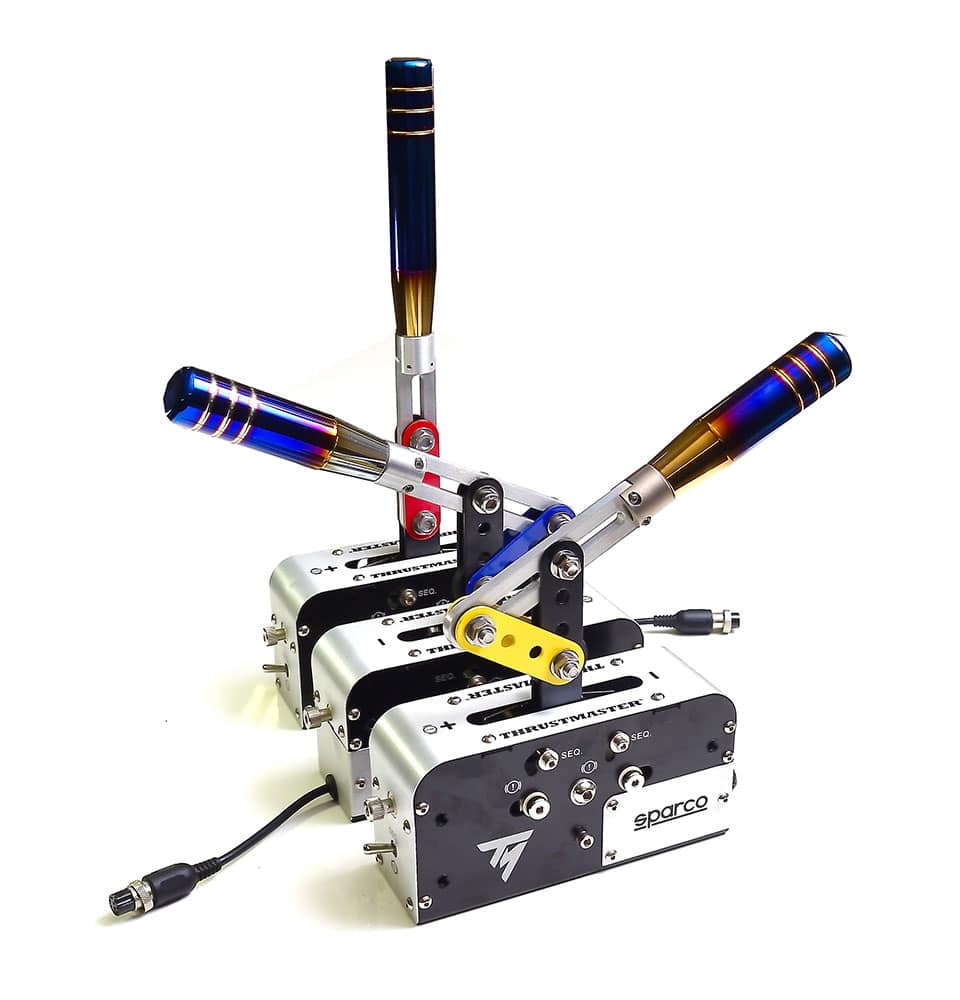 Based in Cagnes sur Mer on the French Riviera
The Simracer Workshop has been developing Simracing-oriented products (Simracing Hardware for automotive simulation) for several years. True fans of sim racing, we want to offer products accessible to everyone to improve the rendering and performance of Thrustmaster©'s equipment.
---
They share their experience
Testimonials