Translation by Google Translate > Original text : https://www.simracer.fr/fr/content/6-montage-mod-atelier
Assembly service of the different MODs of L'Atelier du Simracer:
We offer you the support of your equipment for the assembly of Mods from the Simracer Workshop.
This service includes, in addition to setting up the Mod:
complete cleaning
update
calibration if necessary.
During your first contact, we will send you an estimate for the management of your equipment.
The equipment is returned to you as soon as possible (within 3 days maximum).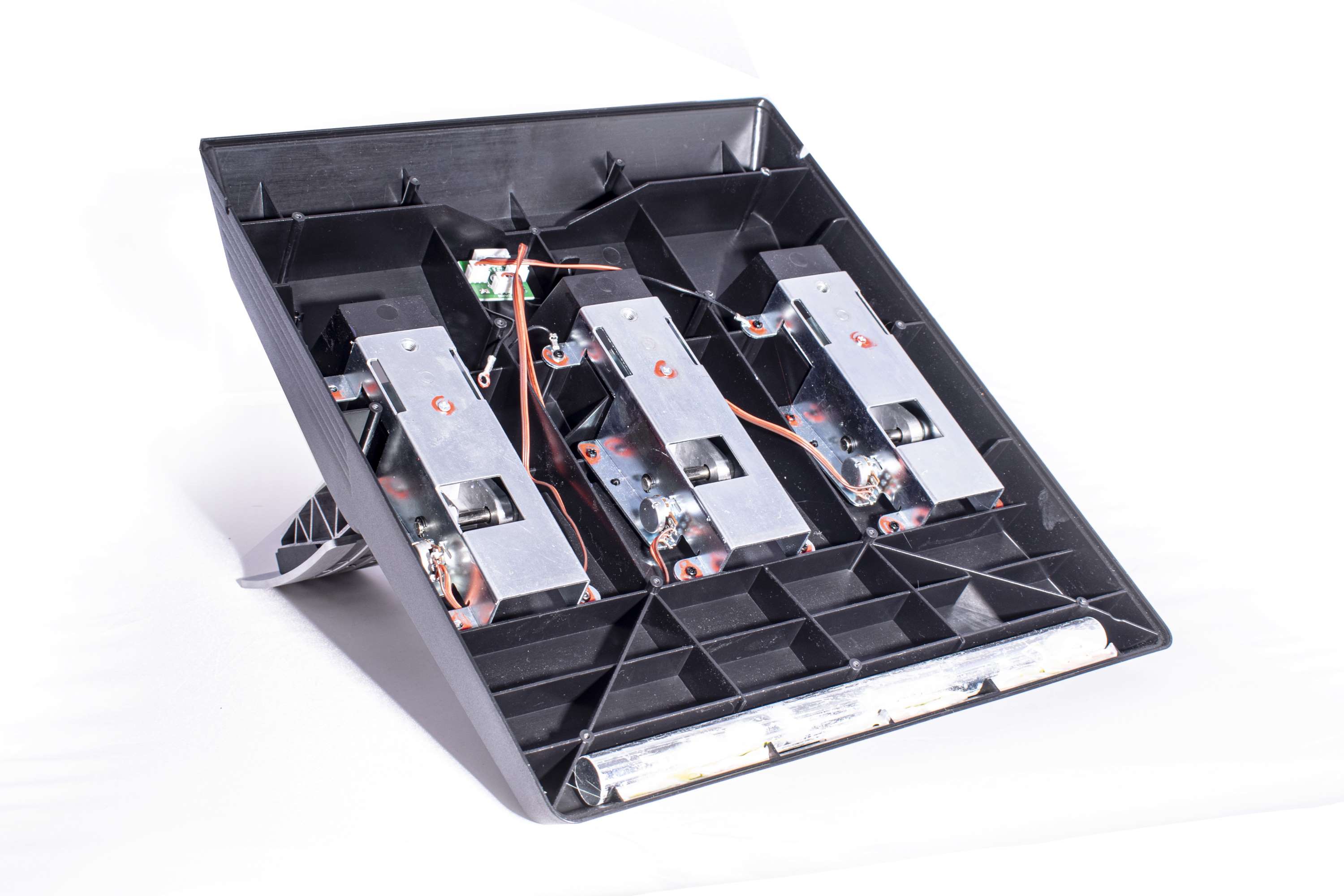 T3pa/TGT and T3pa-Pro Mounting the Bottom Bracket Kit.
Mounting compression springs. Load Cell assembly.
Mounting Potentiometer and pinion Metal.
The Upscaler TH8: Mounting the Stiffener, pen and pommel.