
Professional preparer of accessories and mods for Simracing.

Professional preparer of accessories and mods for Simracing.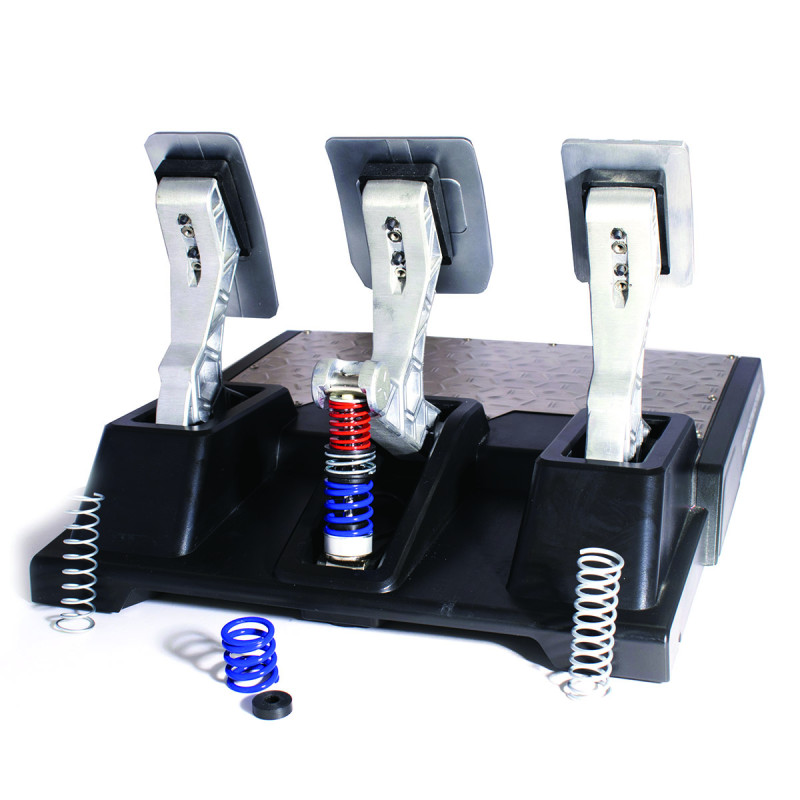 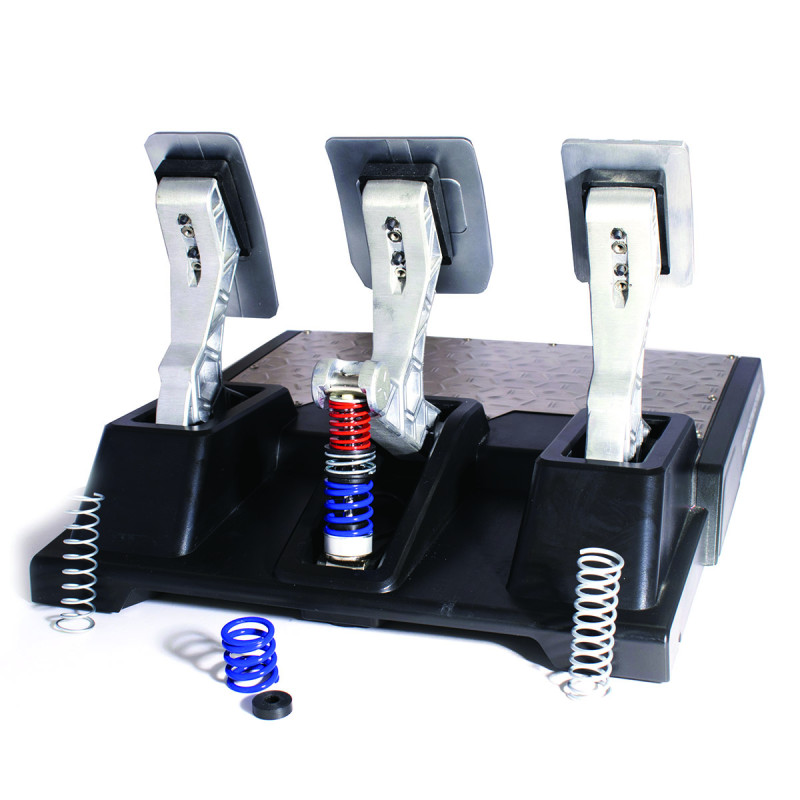 
Delivery within 3 to 5 days
Available
Set of 2 high quality compression springs to replace the original fitted springs for the accelerator and the clutch and a brake spring for GT3 and F1 driving
Home delivery or relay point worldwide

24/48h in Metropolitan France

Secure credit card payment Stripe / Paypal

Order your mods for Simracing safely.

Customer service and personalized support

L'Atelier du Simracer offers quality customer support

100% French manufacturing

Our mods are studied and designed in our workshops by expert pilots in simracing.
This Mod for Thrustmaster T-LCM crankset can be adjusted according to your needs:
Set of 2 compression springs (Accelerator | Clutch)
Thanks to these 2 springs, the clutch becomes more resistant to depression without weakening over time. The accelerator meanwhile, while keeping a reasonable force, gains in reactivity and relaxation.
Set of 1 Blue compression spring + centering ring (Brake)
Specially developed for GT3 or F1 driving. This very firm spring reduces the travel of the brake pedal. An ideal mod for pilots eager for precision and heavy braking. Don't forget to calibrate your crankset via the Thrustmaster software to redefine the end-of-travel "dead zone". The centering ring keeps the spring perfectly centered on the Load cell for linear and optimal support.
Complete pack of 3 springs (Accelerator | Brake | Clutch)

These Made in France springs developed by the Simracer workshop guarantee you longevity as well as an unequaled increase in precision.
Customers who bought this product also bought: