
Professional preparer of accessories and mods for Simracing.

Professional preparer of accessories and mods for Simracing.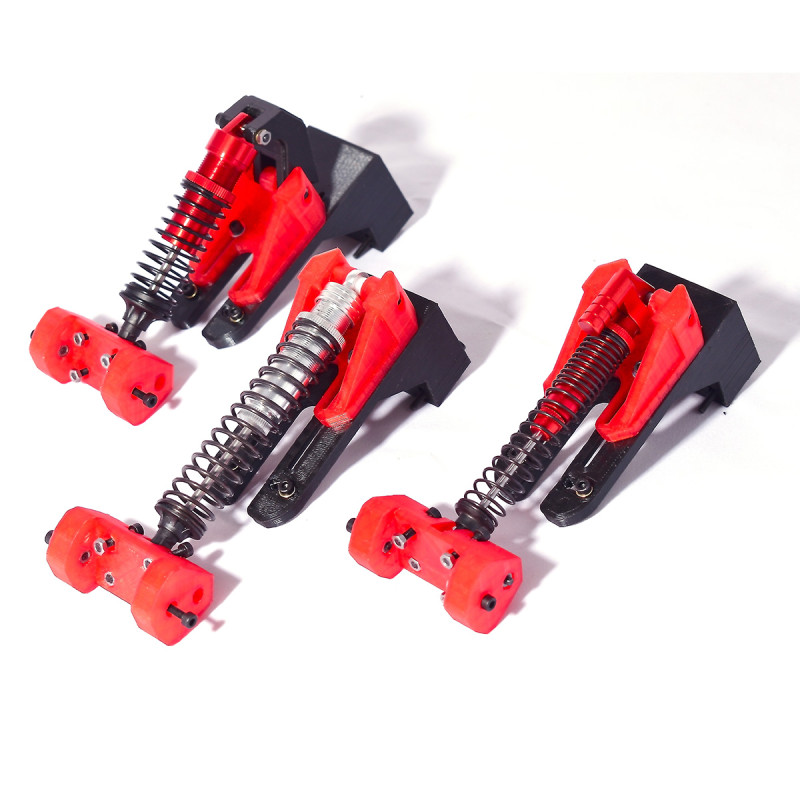 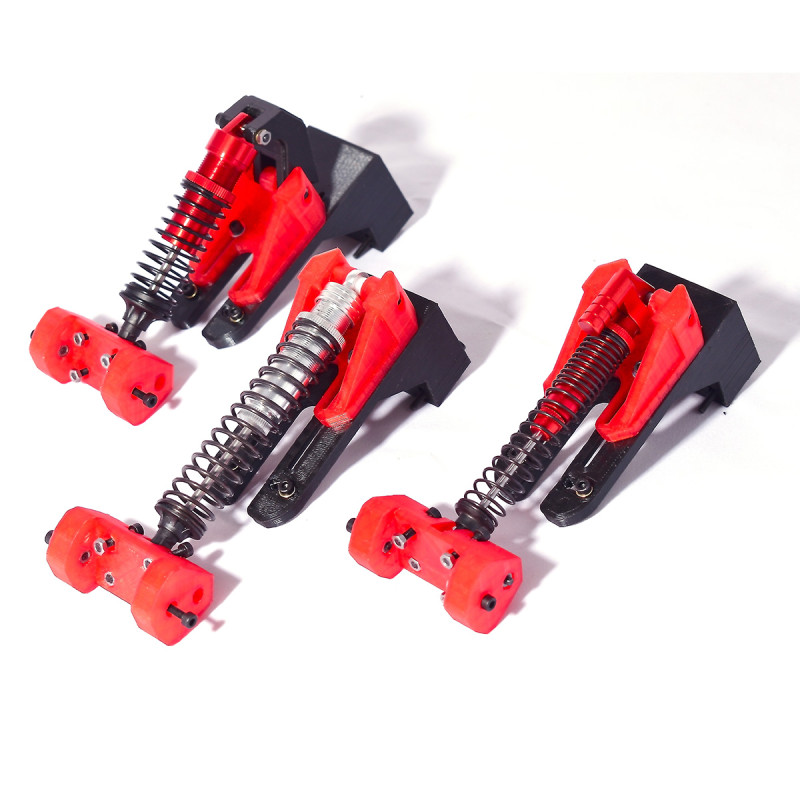 
Delivery within 3 to 5 days
Available
Professional quality preparation kit for Thustmaster© T3PA-Pro crankset.
Developed and designed in our workshop, it will increase your driving sensations tenfold thanks to the quality of the parts that compose it.
Its reliability is proven by thousands of Simracing enthusiasts around the world.
Home delivery or relay point worldwide

24/48h in Metropolitan France

Secure credit card payment Stripe / Paypal

Order your mods for Simracing safely.

Customer service and personalized support

L'Atelier du Simracer offers quality customer support

100% French manufacturing

Our mods are studied and designed in our workshops by expert pilots in simracing.
The T3PA-Pro kit is available in many colors
Optimization of fluids for each of the pedals
Accelerator: very fluid for increased responsiveness and linear and precise sinking.
Brake: thick oil for more force and progressiveness when sinking with a dry and quick return.
Clutch: 1000 cts silicone oil for more softness with a return accompanying the gesture, limiting errors in gear changes.
A real sensation booster
Acceleration: better linearity and precision.
Brake: strength and progressiveness.
Clutch: pressing in two stages, effect simulating double depression of the pedal with more force at the end of travel.
Customers who bought this product also bought: